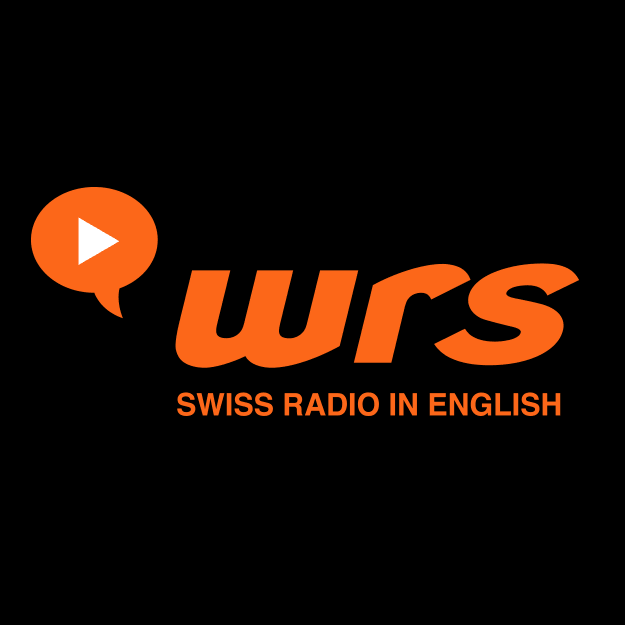 Becoming a parent represents a moment of profound change: "I am the same person I was before, and yet I am fundamentally different".
I am a counsellor, trained in the UK and USA, who specializes in work with pregnant women and parents and their infants in the perinatal period. I work with parents regardless of gender, sexuality or family composition.
THIS IS NOT WHAT i EXPECTED
The transition to pregnancy and then parenthood is a period of major change and adjustment. Moving from being an individual to a parent of a dependent baby can stir up feelings of loss, anxiety and responsibility. 
In many cultures, pregnant women and new parents are surrounded by an idealized view of parenthood which involves self-sacrifice and unadulterated joy. There is little room for more complex feelings in relation to this period, such as sadness, resentment or anger. Without making space to acknowledge these feelings, parents can be left feeling guilty and ashamed, and as if they are 'bad' parents.
Pregnant women and new parents, and new mothers in particular, often find themselves bombarded with well-meaning advice. This advice can at times may feel judgmental, invasive and unhelpful.
FEELINGS OF DEPRESSION AND ANXIETY

Postpartum depression and anxiety, amongst other mood and anxiety disorders, are the number one complication of birth, but women and their partners are not always provided with the support needed to manage and treat these symptoms.
We know that, globally, anything from 1 in 7 to 1 in 4 women experience mood and anxiety disorders in pregnancy and postpartum. And men do too. We also know that these statistics are likely an underestimation. Often postpartum depression and anxiety goes unreported and untreated.
In a city like Geneva, with a high proportion of people living far from their country of origin and wider support networks, in the aftermath of the Covid pandemic, one would expect rates of postpartum depression and anxiety to be equal to or higher than global averages.
reasons for seeking help
You may be seeking support because of concerns about the here-and-now of pregnancy or postpartum: issues such as fertility, pregnancy, birth, post-birth body and body image, feeding, sleeping, crying, relationships with partners, relationships with friends and wider family, and work expectations, to name a few.
You might also turn to counselling because of painful and confusing echoes from your own family history which you feel are impacting your experience of parenting now. Becoming a parent can be a moment of reckoning with your own experiences of being parented and of growing up in your unique family environment. Feelings that you may have been able to bury or ignore before the arrival of a baby can flood back in unexpected ways. Or new and unexpected feelings may arise. 
Finally, you might be seeking help because something feels amiss with your baby and you. You may be wondering: who is she and how do I get to know her? How do I make sense of what he is trying to tell me? What do I hope to offer and who do I hope to be with him? What do I imagine our life together will be?
In my experience, there is often a unique combination of all of these possibilities that leads to people reaching out for help.
HOW i CAN HELP YOU
My specialist therapeutic approach has grown out of many years of experience helping parents cope with the complexities of the perinatal period.
My stance is one of shared curiosity and wondering. I begin with a desire to get to know your unique experience of this parenting journey. We then co-create our therapeutic plan, weaving together different psychotherapeutic approaches to tailor the work to your needs and preferences.
Together, we create a space where you can navigate and reflect upon the complexities of pregnancy and parenthood, your emotional responses, and your shifting sense of self and identity.
I welcome babies into the therapy space. I also recognize that therapy may represent a space of your own, a temporary break from parenting and a chance to reconnect with yourself. Together, we will work out what seems most appropriate for the work you hope to do.
If your baby is under a year old, I often suggest that we meet for some sessions with you and your baby together. This form of perinatal counselling draws on our growing body of knowledge around the importance of your relationship with your baby both for their development, and for your mental health as you transition into parenthood. This approach speaks to the push and pull of being a parent – wanting space from your baby but, at the same time, not wanting to be away from your baby.
My experience shows that working with you and your baby together for some of our sessions can be a powerful way to build your confidence as a parent, your trust in the connection you have with your baby, and getting to know them as a person in their own right. Recent research in this area shows that parent-infant sessions can be especially helpful for: parents experiencing anxiety or depression; parents with a trauma history or traumatic pregnancy or birth; parents of premature babies and those with experiences of NICU; parents who have experienced infant illness or problems with feeding, sleeping or regulation; parents who feel their attachment with their baby has been disrupted; and parents experiencing family stressors (e.g. lack of support network, dislocation, culture shock, language difficulties, wider societal threats e.g. pandemic).
What next?
If you would like to know more about working with me, I would usually suggest an initial consultation session in which we can explore what brings you to therapy now, and for you to meet me and get a sense of how I work. During this initial consultation, we can decide together which form of therapy makes most sense given what you are presenting with.
If we do decide to work together, we would meet on a weekly basis at the same time each week. I offer open-ended counselling and often work in collaboration with a wider support network (midwives, lactation and sleep consultants, psychiatrists, psychologists, psychotherapists, pediatrician, trauma specialist).
I am always happy to speak more about my experience, my approach, and my ethical practice. Please just ask me.
Please contact me here for more information.
References:
Fraiberg, S. et al. (1980). Treatment Modalities. In S. Fraiberg and L. Fraiberg (Eds.), Clinical studies in infant mental health: The first year of life (pp. 49-77). New York: Basic Books
Paris, R., Spielman, E. and Bolton, R.E. (2009). Mother-Infant Psychotherapy: Examining the Therapeutic Process of Change. Infant Mental Health Journal, 30(3), 301-319
Spielman, E. (2002). Early connections: Mother-infant psychotherapy in support of perinatal mental health. Zero to Three, 22(6), 26-30
Weatherston, D. J. (2000). The Infant Mental Health Specialist. Zero to Three. October/November 2000