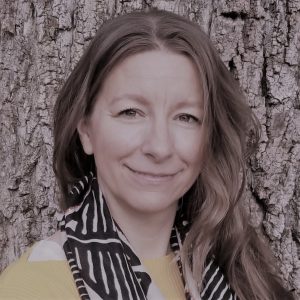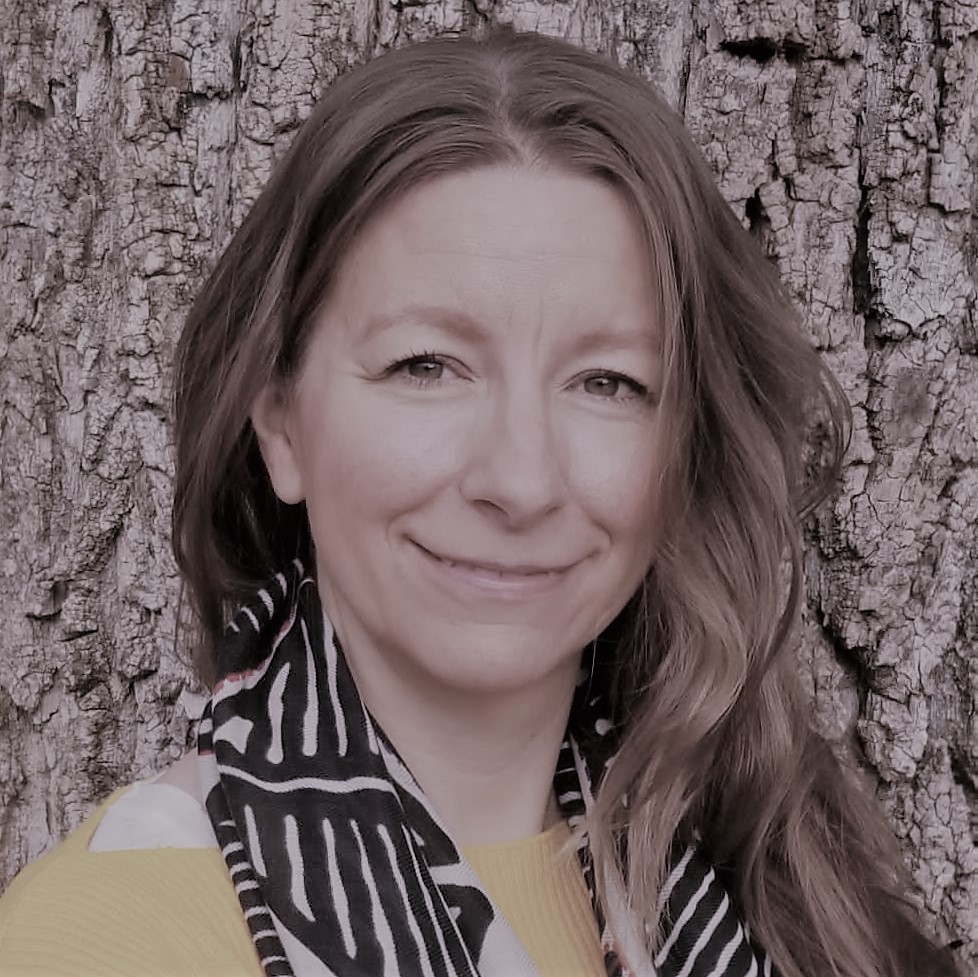 counselling / therapy in english in geneva
I am a British psychological counsellor who offers counselling / therapy in English in Geneva. 
I welcome clients seeking support navigating the stressors of life, whether it is acclimatizing to a new cultural identity as an international transplant, a new parent, a growing family, shifting personal relationships or struggles with emotional fluctuations and desires for change.
I am a qualified psychological counsellor, having trained as a psychotherapist and counsellor in both the US and UK, and am a registered "counselor / relation d'aide" in the canton of Geneva. 
My training is integrative, drawing on a variety of approaches, including person-centered, psychodynamic, trauma-informed, infant-parent and attachment-based therapies.
I provide counselling / therapy in English either in-person in Geneva (including the option for home visits for women who are pregnant and parents and their infants) or online.
Qualifications
I have a Masters in Clinical Mental Health Counseling from William James College, Boston, USA; Certificates in Perinatal Mood Disorders and Advanced Perinatal Mental Health Psychotherapy from Postpartum Support International (PSI); a Certificate in Infant Observation (infant-parent psychotherapy) from the Jewish Family & Children's Service, Boston, USA, and a Certificate in Counseling Skills from WPF Therapy, London (accredited by the University of Roehampton, UK).
Experience
I have five years of experience training and working with clients of various backgrounds in a therapeutic capacity. This includes clients dealing with anxiety and depression and looking for support making changes in their lives, clients struggling with substance abuse and addiction and its impact on their functioning, new parents navigating the highs and lows of pregnancy and parenting, and vulnerable children and families dealing with high levels of daily stress caused by social and racial inequality, economic pressures and relationship breakdown.
Professional Memberships
I am a registered "counselor / relation d'aide" in the canton of Geneva. I am a Registered Member (MBACP No. 00926737) of the British Association of Counselling and Psychotherapy (BACP) and bound by the BACP Ethical Framework for Good Practice in Counselling and Psychotherapy. I am a Professional Member of the American Counseling Association (ACA) (Member No. 6463229) and am similarly bound by their ethical framework. I am also a member of Postpartum Support International (PSI) and Zero To Three, organisations which support maternal mental health practitioners and offer resources, up-to-date clinical research and further training.
Prior Life Experience
Prior to providing psychological counselling / therapy in English in Geneva, I gained a Masters in Globalization, Ethnicity and Culture from the University of Sussex, UK and a Masters (Hons) in Social Anthropology with Development Studies from the University of Edinburgh, UK. I worked for ten years as a researcher, writer and editor on issues including human rights, migration, asylum and refugee issues, and issues of racism and discrimination.
For more details of my qualifications and training, click here.