Click here to listen to my APRIL 2021 interview on being pregnant in a pandemic. I was interviewed by Dr Rebecca Weber on World Radio Switzerland's Kids in Mind programme.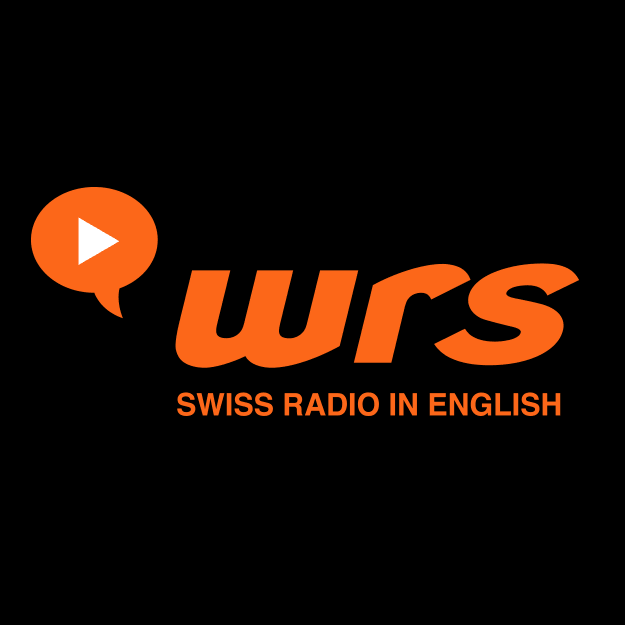 Read my September 2020 article on tips for emotional wellbeing whilst pregnant in a pandemic, by clicking here.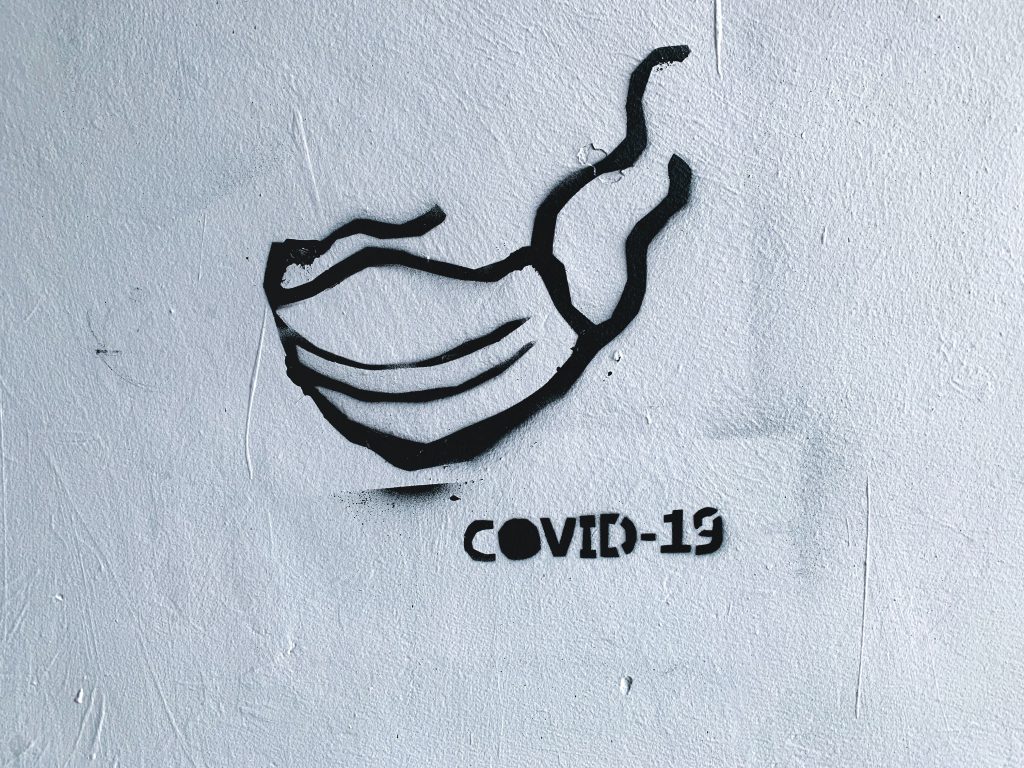 Becoming a parent represents a moment of profound change: "I am the same person I was before, and yet I am fundamentally different".
I am a psychological counsellor, trained in the UK and USA, who specializes in work with women who are pregnant and parents and their infants.
Perinatal Mood and Anxiety Disorders
Feelings of anxiety, depression and stress are normal and commonly felt in pregnancy and post birth but we rarely talk about this. In a way, depending on the cultures in which we were born and live, we may be discouraged from sharing an experience of becoming a parent which doesn't mirror a more idealized version of this process. 
Perinatal mood and anxiety disorders are the number one complication of birth, but women and their partners are not always provided with the support needed to manage and treat these symptoms.
We know that, globally, anything from 1 in 7 to 1 in 4 women experience mood and anxiety disorders in pregnancy and postpartum. And men do too. We also know that these statistics are likely an underestimation. Often perinatal depression and anxiety goes unreported and untreated.
In a city like Geneva, with a high proportion of people living far from their country of origin and wider support networks, in the aftermath of the Covid pandemic, one would expect rates of perinatal depression and anxiety to be equal to or higher than global averages.
Maternal (Parental) Mental Health counselling
I work with women who are pregnant and parents in the postpartum period, regardless of gender, sexuality or family composition.
Together, I hope we can create a space where you can reflect upon some of these complexities of parenthood, whether they are concerns about fertility, conceiving, pregnancy and pregnancy complications, birth, post-birth body and body image, feeding, sleeping, crying, relationships with partners, relationships with friends and your wider family, and work expectations, to name a few.
We can think together around current problems and dilemmas, make sense of disruptions to your expectations of pregnancy and birth and create a narrative around this, and reflect anew on how the way in which you were parented may impact your own experience of being parents.
Infant-parent therapy
I trained and worked in Boston, USA, in a form of therapy called infant-parent psychotherapy which draws on psychoanalytic, attachment and child development theories and new developments in neuroscience. It is a dyadic form of therapy in that I often work, if clinically appropriate, with a parent-baby dyad.
Infant-parent psychotherapy places the relationship between the baby and the primary caregiver in a central position to the therapy. It also draws on our growing body of knowledge around the importance of the early years for human development.  As such, I work with a parent/parents and their babies, and I draw on theories around mentalization, affect regulation, mirroring, marking and attunement, and interactive repair.
In practice, this means providing a space for a parent to feel supported in their emotional experience of parenting and to reflect on and think about an infant's experience in the world and, most importantly, in their relationship with their primary caregiver. Where this relationship has become affected, whether through parental emotional dysregulation or difficulties experienced by an infant in early life as a result of prematurity, illness or temperamental difficulties, I work to help scaffold the relationship.
In particular, I work with parents who are experiencing disturbances of mood, particularly depression and anxiety, as well as stress related to pregnancy and birth. In the past, I have worked with families with histories of trauma and substance abuse and as such have a theoretical frame to my work which draws on this understanding of how trauma impacts relationships and attachment, particularly in the perinatal period.
I have worked with a diversity of families experiencing, amongst other things: infertility, prematurity, sleep-deprivation, feeding issues, anxiety, depression, babies with colic, the experience of parenting as a foreigner in a new country, families with histories of trauma, substance use and abuse, single parents, first-time parents and parents of multiples, same sex and heterosexual partnerships, and medically-fragile babies.
What next?
I am always happy to speak more about my experience, my approach, and my ethical practice. Please just ask me.
If you would like to know more about working with me, I would usually suggest an initial consultation session in which we can explore what brings you to therapy now, and for you to meet me and get a sense of how I work. During this initial consultation, we can decide together which form of treatment makes most sense given what you are presenting with. If we do decide to work together, we would meet on a weekly basis at the same time each week