Click here to listen to my APRIL 2021 interview on being pregnant in a pandemic. I was interviewed by Dr Rebecca Weber on World Radio Switzerland's Kids in Mind programme.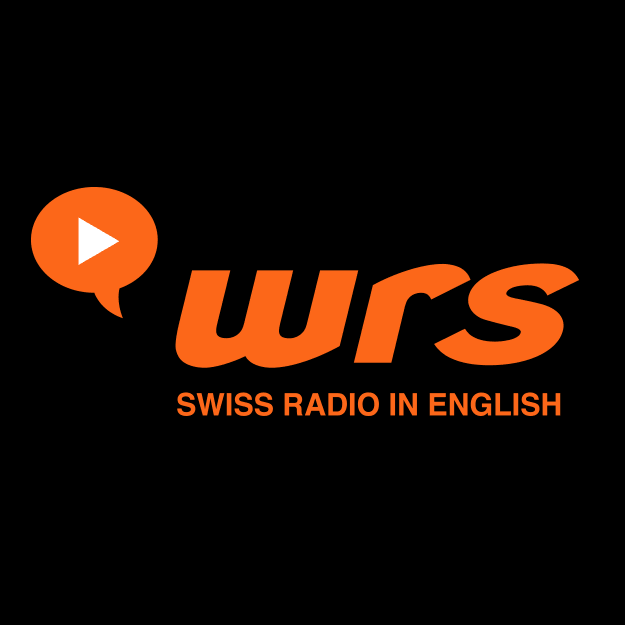 Read my September 2020 article on tips for emotional wellbeing whilst pregnant in a pandemic, by clicking here.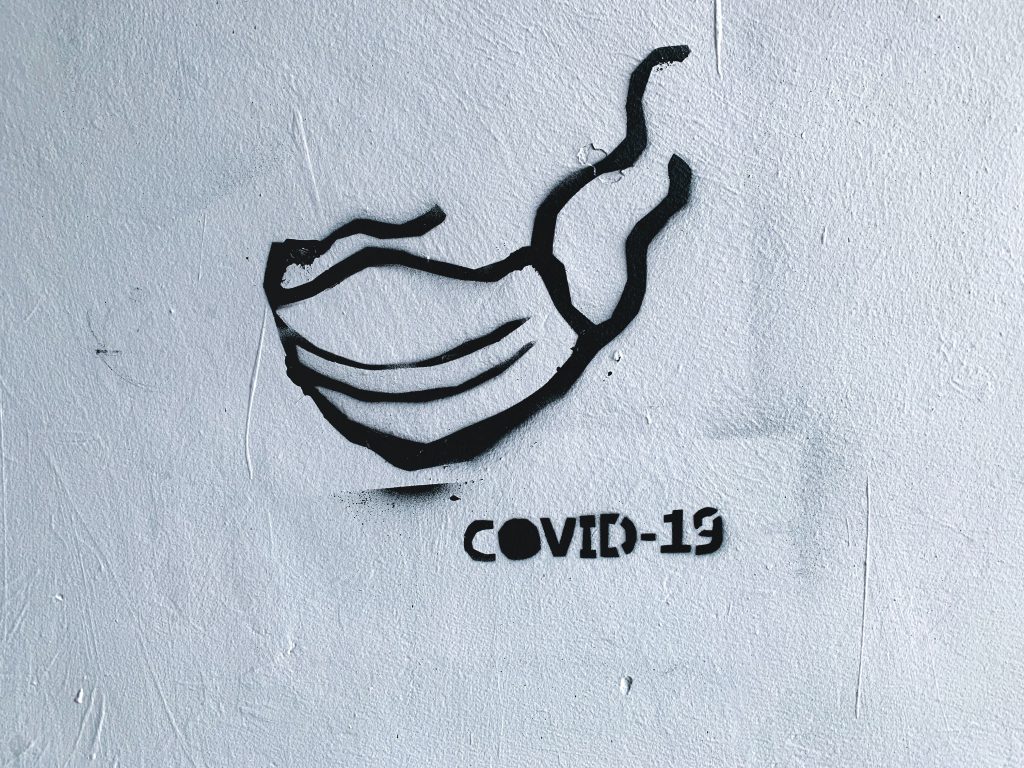 Becoming a parent represents a moment of profound change: "I am the same person I was before, and yet I am fundamentally different".
I am a psychological counsellor, trained in the UK and USA, who specializes in work with women who are pregnant and parents and their infants. My stance is one of shared curiosity and wondering. I begin with a desire to get to know both you and your baby's unique experience of this parenting journey.
New parents, and new mothers in particular, often find themselves bombarded with well-meaning advice which at times can feel judgmental, invasive and unhelpful. Together, I hope we can create a space where you can reflect upon some of these complexities of parenthood, whether they are concerns about fertility, conceiving, pregnancy and pregnancy complications, birth, post-birth body and body image, feeding, sleeping, crying, relationships with partners, relationships with friends and your wider family, and work expectations, to name a few.
EMOTIONAL challenges
New and unexpected feelings can also arise. Having a baby can bring moments of euphoria, a rush of love and a deep sense of happiness and fulfillment. But becoming a parent doesn't automatically mean that we will all have these feelings, and certainly not all of the time, if at all.
In fact, there are many feelings which do not correlate with our stereotypical views of pregnancy and parenthood, and motherhood in particular, but which are completely normal. Your way of emoting and feeling can radically shift and leave you feeling at sea – uncertain now of where you stand and who, exactly, you are. Feelings experienced by parents can range widely, but can also include:
worry, stress and anxiety
panic
"baby blues"
depression
sadness
loss and grief
fear
loneliness
isolation
CREATING A NEW FAMILY
At the same time, you are in the process of creating a new family structure, whether that occurs within an LGBTQ or heterosexual couple, as a single parent, or embedded within a more complex wider family system. Perhaps you are doing so in a familiar culture. Or perhaps you are in a culture that is less familiar and so brings with it its own new and possibly unsettling challenges.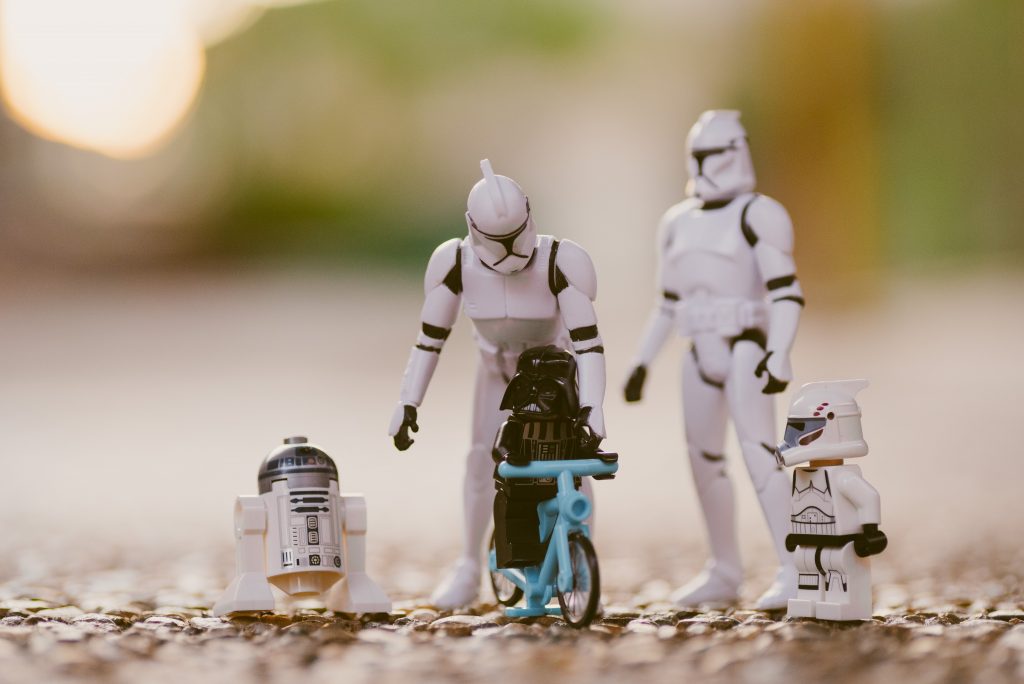 WELCOMING BABY
And then there is your new baby. Who is she and how do you get to know her? How do you make sense of what he is trying to tell you? What do you hope to offer and who do you hope to be with her? What do you imagine your life together will be?
MEDICALLY FRAGILE BABIES AND CHILDREN
I have worked with families who have found themselves in the neonatal intensive care unit, either as the result of a premature birth or because of medical complications post-birth. I offer support for families as they try to navigate and make sense of their altered reality and the unique vulnerabilities of their baby, both during periods of hospitalization, in the transition home, as well as the period after, when ramifications from this early trauma may continue to reverberate.
MY PARENT-INFANT PRACTICE
If you are looking for emotional support and therapy during pregnancy or as the parent of an infant, please reach out to me.
I welcome babies into my practice and into the therapeutic space. Together, during the assessment appointment, we can speak more about what you are hoping to gain through counselling. We can also think together about whether having your baby or toddler with you would make sense given what you are hoping to address in counselling.
Depending on your and your family's needs, I may work individually with a parent, with a couple, or with a parent and infant using an infant-parent psychotherapeutic perspective.
If you would like any further information or to arrange an assessment appointment to see whether we would be a good fit, please click here to find out how to contact me.