Online Support Group in english for pregnant women during covid-19
Being pregnant is a time of massive change, expectancy, hope and uncertainty. This pregnancy support group aims to provide safe social connection to pregnant women in a time of physical isolation, and offers a space for honest, judgment-free reflection and mutual support.
When? Tuesdays, 7-8.15pm, beginning May 12 for six weeks.
Where? On Zoom.
Cost? 130 CHF for six weeks.
How? Please email info@rebeccawoodcounselling.com to find out more and to enroll.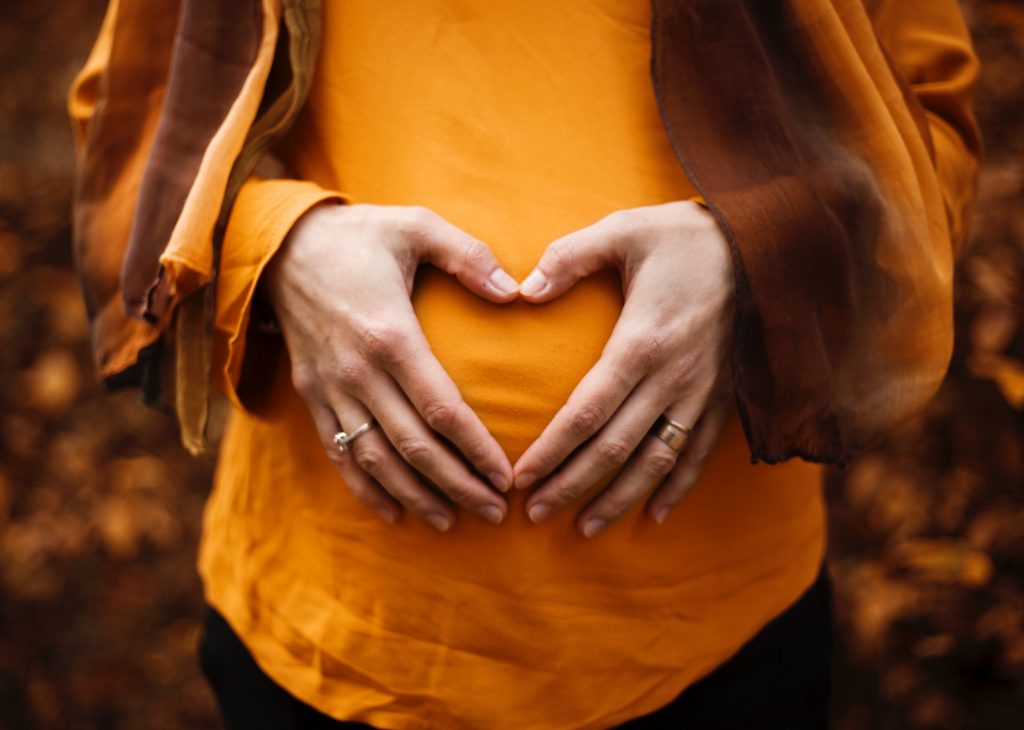 Online support group in english for parents and their infant babies during covid-19
Necessary physical isolation during COVID-19 has left many parents isolated at home with their infant babies. But physical isolation does not preclude the importance of social connection.
New parents often seek mutual support, social connection and reassurance through interaction with fellow parents. This group will offer a safe and non-judgmental online space to support and connect with other parents, and to share anxieties, stress, hope …. and resources.
Who? Parent and baby under six months.
When? Thursdays (time to be confirmed). Beginning 14 May 2020, or when a minimum of four parent-infant couples have signed up.
Where? On Zoom.
Cost? 130 CHF for six weeks
Email info@rebeccawoodcounselling.com for more info and to register.